restored my photobucket account and found these treasures..... Cookie without wrinkles!!!!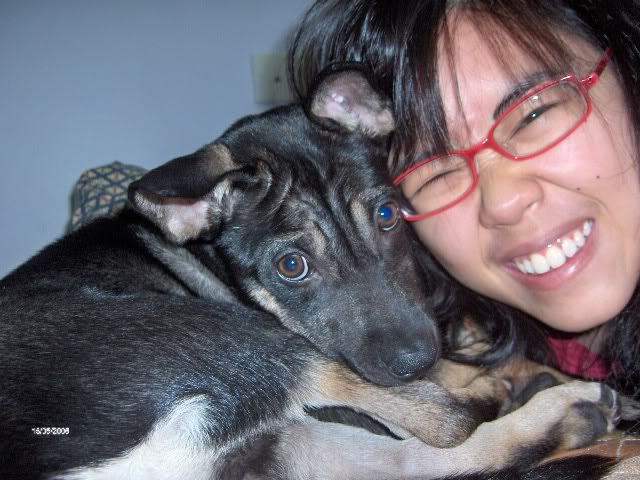 she does look a little different!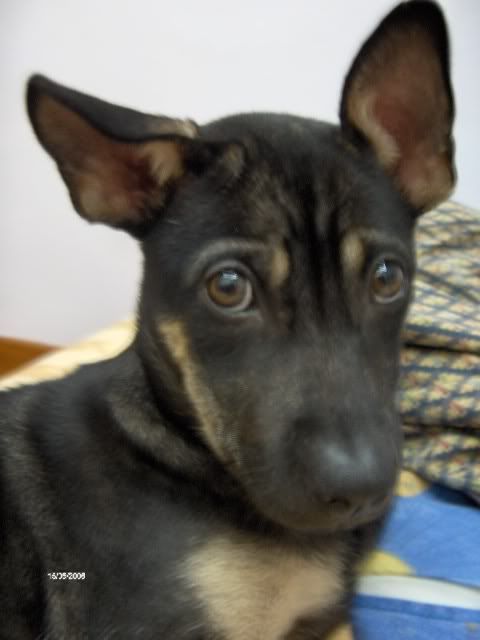 check out her portrait!!! She really knows how to pose, with such doe-like eyes and ears cocked to a side.. aww!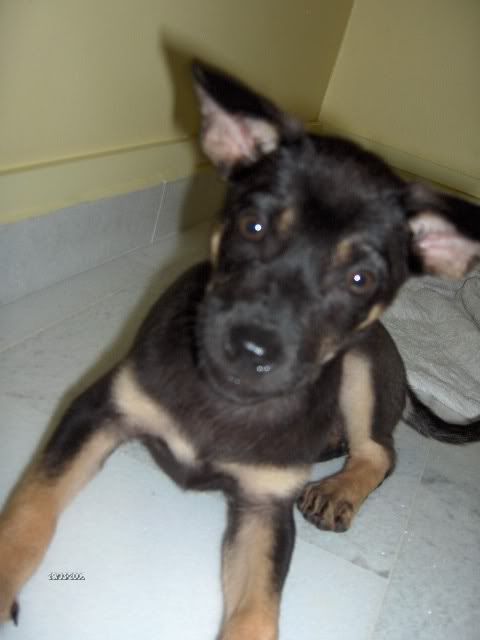 when she first came to our home!:) soooo tiny!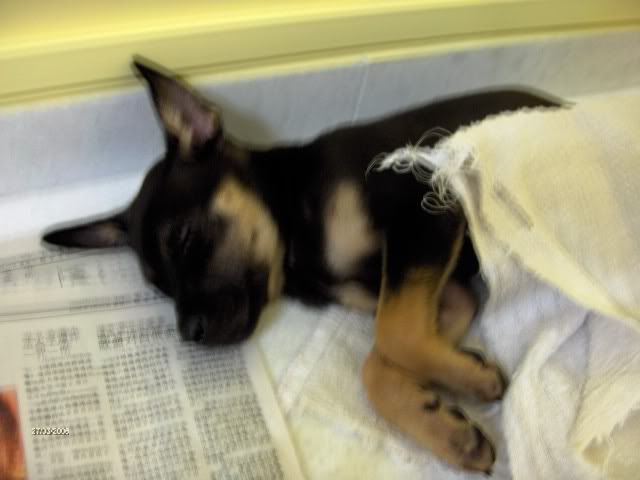 The first few days when she just arrived... still a cookie baby!
Before you know it, this little cookie has become such an important part of the family, and now upgraded to be Auntie Cookie! Heehee;)
Time Really Flies indeed!
xo
Crystel Diorre